January 29, 2014
Wow can't believe it's a year since I said this last! Sorry it's so late but I have recently moved from Shetland to Aberdeenshire so I've been really busy as Christmas arrived just a couple of weeks after.
A new year means time to consider what I am going to focus on in 2014. Although sad to leave Shetland we had a great five and a half years, and have settled in well enjoying a proper winter! Thankfully not much in the way of snow yet as we are way out in the Aberdeenshire countryside, fingers crossed as I've gone and said it now! The landscape is truly beautiful and I'm loving the colours of the trees just now, infact it's a novelty to see trees everywhere as there is famously very few in Shetland. Plenty of inspiration is all around including in the most unlikely of places...even the back of the garage door! I came upon the layers of peeling paint and it's plethora of subtle colours as I ran having relocated my treadmill to it's not so glamorous new spot in the new place.
My colour obsession is getting out of hand! I think I can feel a new colourway for autumn/winter 2014 coming on!
Anyway I should get on as I've got to research the best fairs and possible outlets for my textiles now I'm on the mainland and I've lots of vintage hunting to do as 'Vintage Cubbyhole' on Etsy is doing well so time to find more charming pieces for the shop.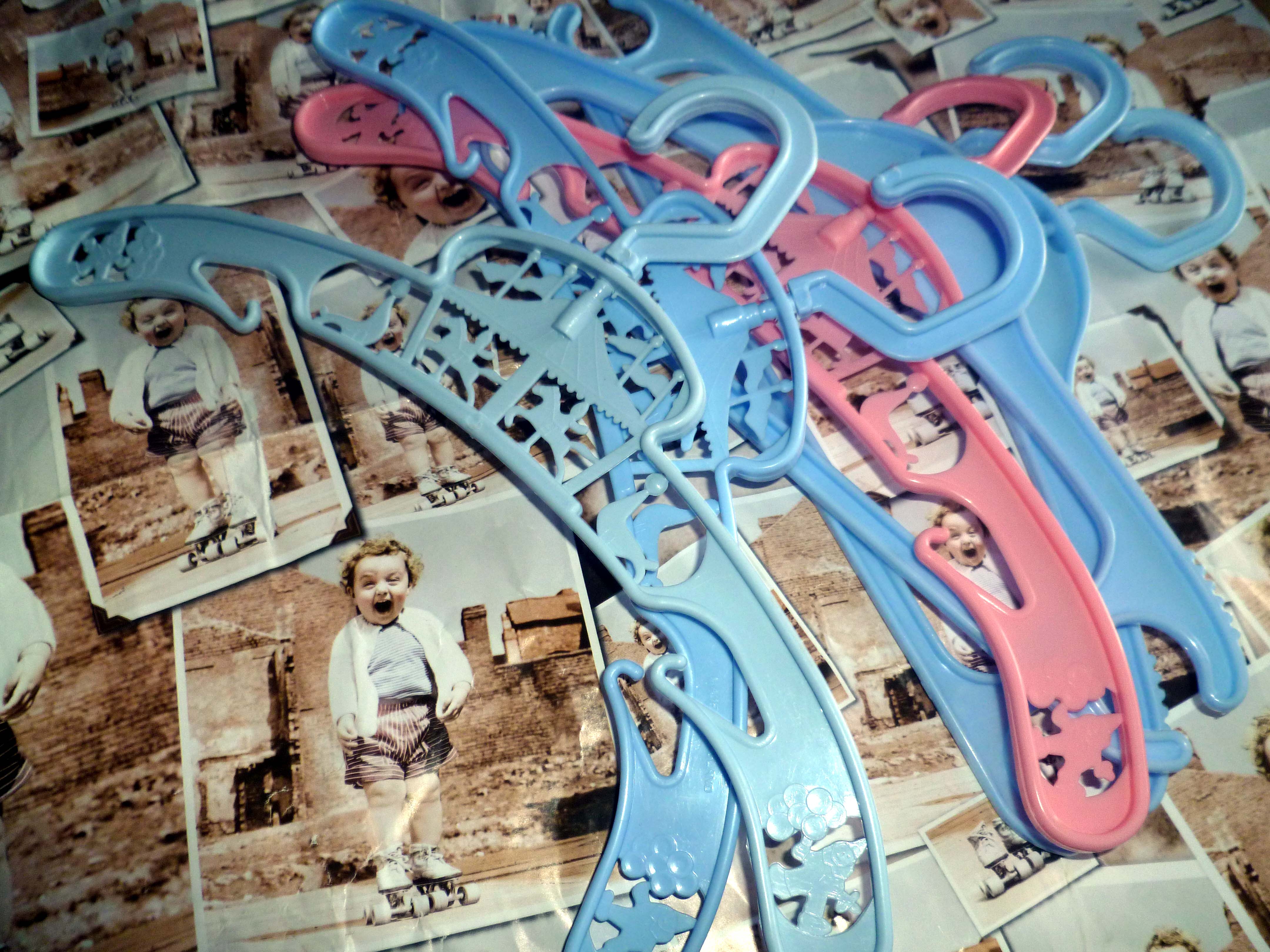 Posted by Wendy Shaw Textiles.